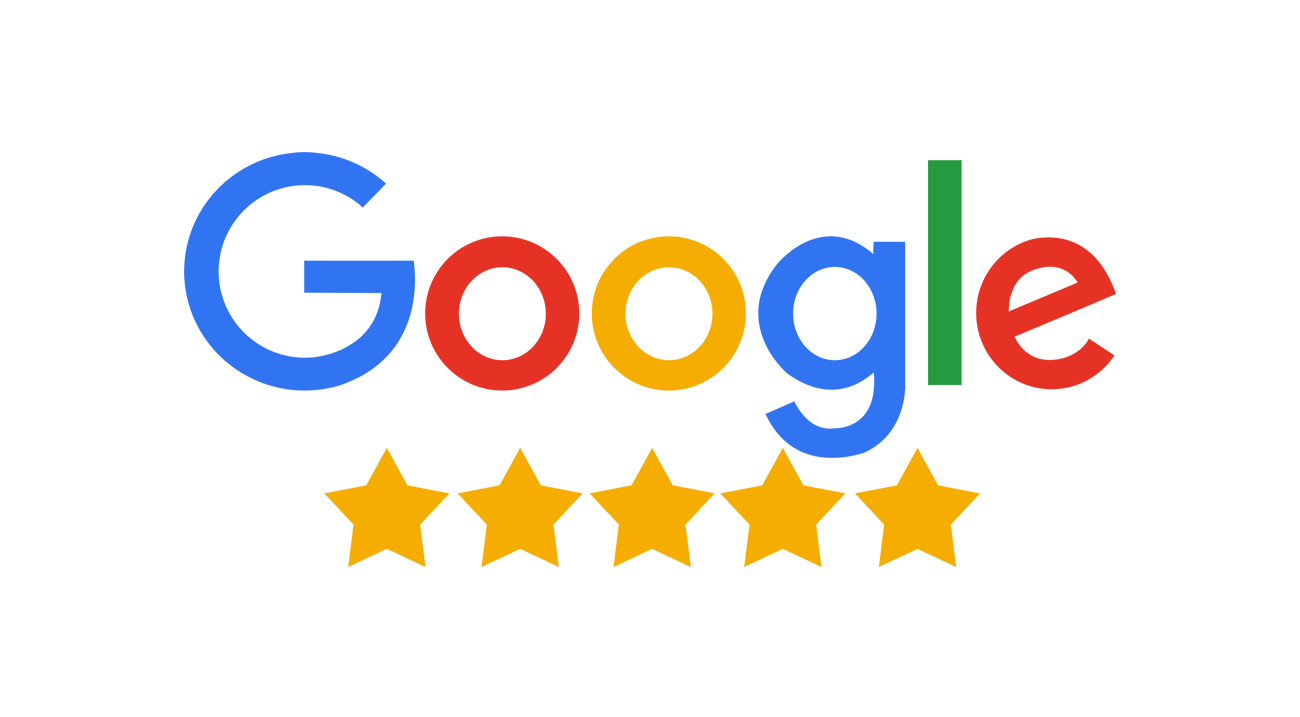 At Drive Cars Ltd, we pride ourselves on the great service we provide to all of our customers. We understand that buying a car can be a daunting prospect, so we strive to make the buying process as simple and hassle-free as possible. But don't just take our word for it, see what some of our customers have to say about us.
You can also check out our reviews on Google and leave your own.
The car was in really good condition, the price was fair and was delivered to my home (as I had sold my old car). The whole experience really convenient and a real pleasure.

100% Genuine Guy, he went above and beyond for me and my family with a car he had. We would highly recommend him. And we would use him again. Please if you are looking for a car get in touch with this company and they will help. Trust is a big word now a days but when I say I trust this company 100% please check it out for your self. God bless you and appreciate all your time and what you did for us. Kind regards Mr & Mrs Simmons

Came back to buy a car for the second time from these guys. Cars are always in perfect condition and the service is very friendly. Could not be happier!!! Sorted me out with a great finance deal too :)

Very friendly and reliable, recommended to anyone looking for a good car.

Easy transaction. Very happy with the car.

I bought a wonderful used car in this company. They provide a professional service to me and reasonable price of my dream car.

Great professional customer service. Excellent car I'm very pleased. I would recommend you to get your car from here

Professional and courtesy seller, I bought a car couple of months ago and didn't have any issues. Car was tidy and I got excellent service

I have received best service I could expect. Everything was smooth from the minute I chose the car. Very reliable and very helpful. Easy to deal with

Excellent service. I LOVE my car! Fair price. Delivery service on point. Highly recommended

This dealer is amazing, honest and reliable. I would come back to him for my next car, also delivered my car to me late at night. 100 percent recommend. My car came with full service history. AA and six months parts and warranty. It was a pleasure to work them.